Kat McAule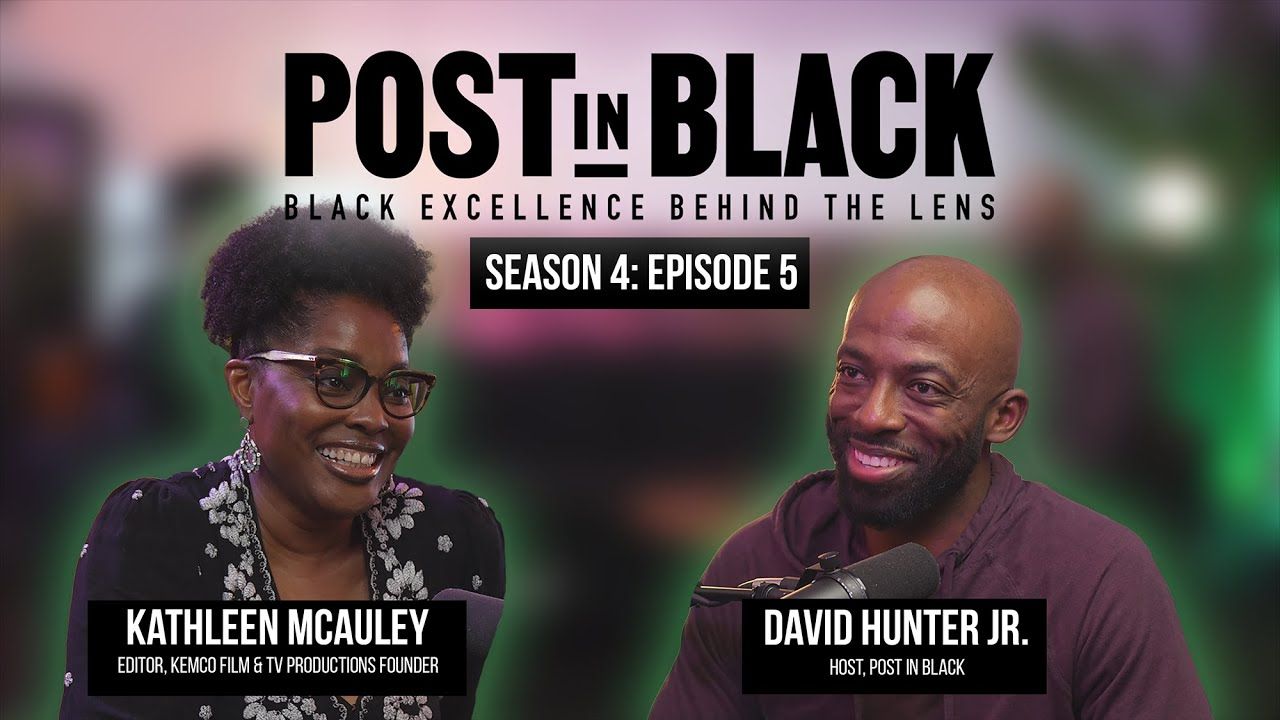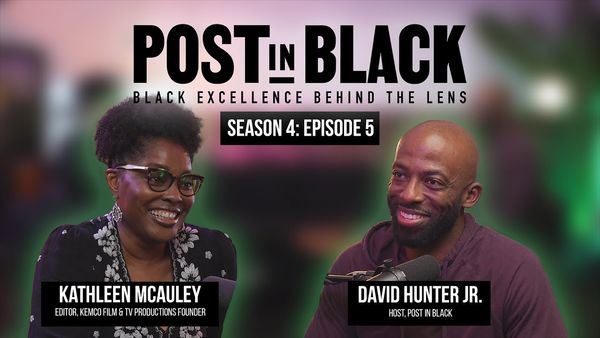 We were finally able to sit down with editor Kat McAuley, founder of Kemco TV & Film Productions, whose credits include Snowfall, Better Things, Twenties, BMF, Chicago Fire, The Nun, Black Lightning, Underground and The Amazing Race. As you'll see, it's been something we've been wanting to happen for a long time now and this conversation truly did not disappoint.
This episode is so illustrative in many ways as to how magic happens when people, especially creatives, step outside of the bounds, take chances and in turn, find themselves in good company. Kat's career in editing didn't start in post-production, it began in modeling and acting in New York City, although she's from Portland, Maine. It was an early encounter with Leander Sales, (Leander's a season one guest of Post In Black) that got her interested in post-production. We really get to delve into the nuances that help make one successful in the industry and talk about why helping Black people get into post-production is an objective Kat has made a part of her life's work.
We also get to talk about taking risks and how that created Kat's chance encounter with Prince, how she met Spike Lee, Martin Scorsese and more notables and why you should tell your heroes when you meet them, why you love them.