Renard T. Jenkins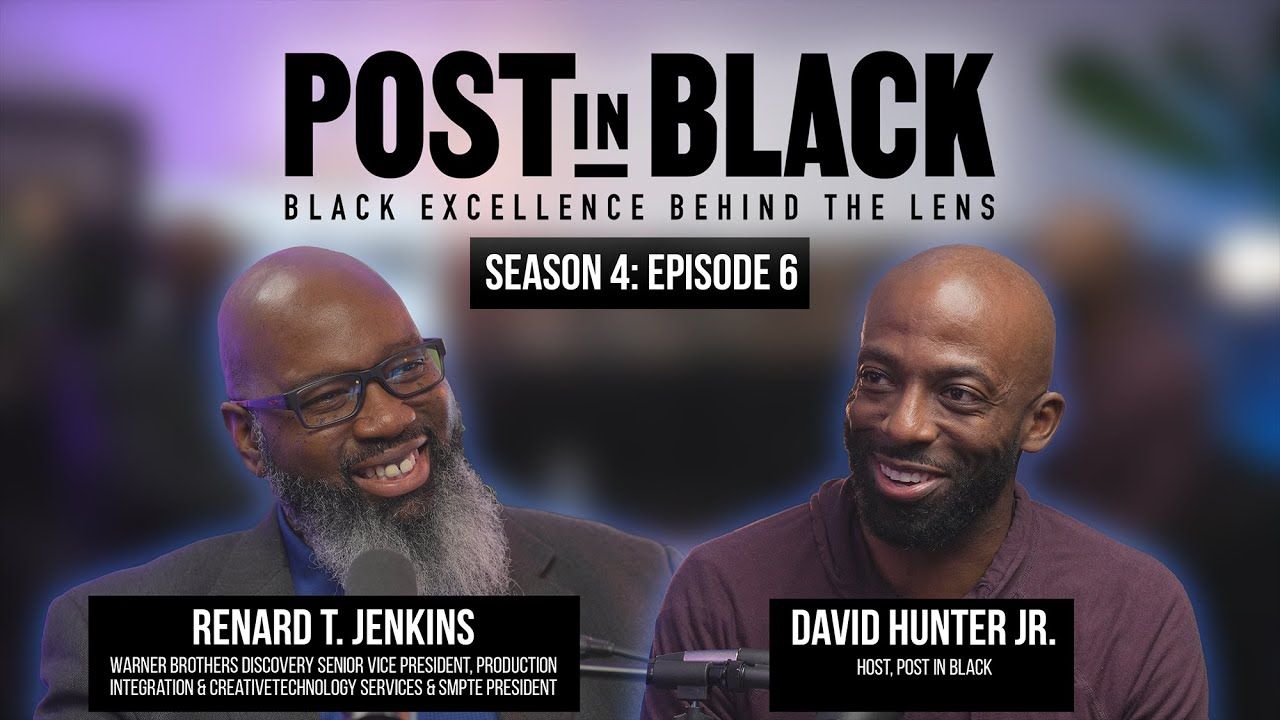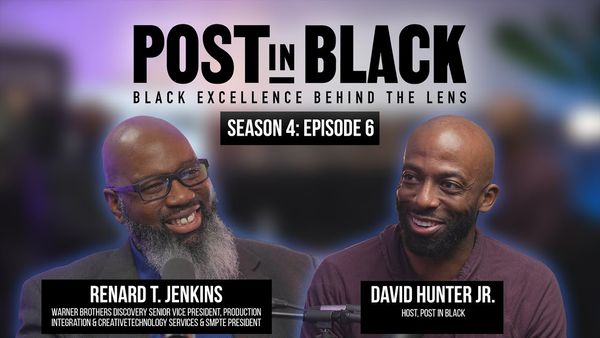 On this exciting new episode, we have the pleasure of chatting with Renard T. Jenkins, President of the Society of Motion Picture and Television Engineers who's also the Senior Vice President of Production Integration & Creative Technology Services for Warner Bros. Discovery.
Discussing the responsibilities within the role, we learn that it's both massive and multi-functional. With over 30 years in radio, film and television, Renard's early academic interest was in marine biology. We talk about what shifted his focus and how having grown up until the 3rd grade as selectively mute, totally introverted and an only child made him a better storyteller. Renard serves on a variety of boards including MovieLabs, Hollywood Professionals Association, UltraHD Forum and Content & Entertainment Council, to name a few.
He's multiple award-winning, has two Emmys, a Peabody Award and has worked for entities such as Turner Broadcasting, TV One and PBS while his very first job was at ESPN. This conversation features many highlights and nestled inside is a retelling of a truly great Muhammad Ali encounter. Renard talks about the changes he'd like to see take place in the industry, what makes a great manager, getting into the flow of your purpose and living out one's own dreams.