Post In Black is Back! Season 3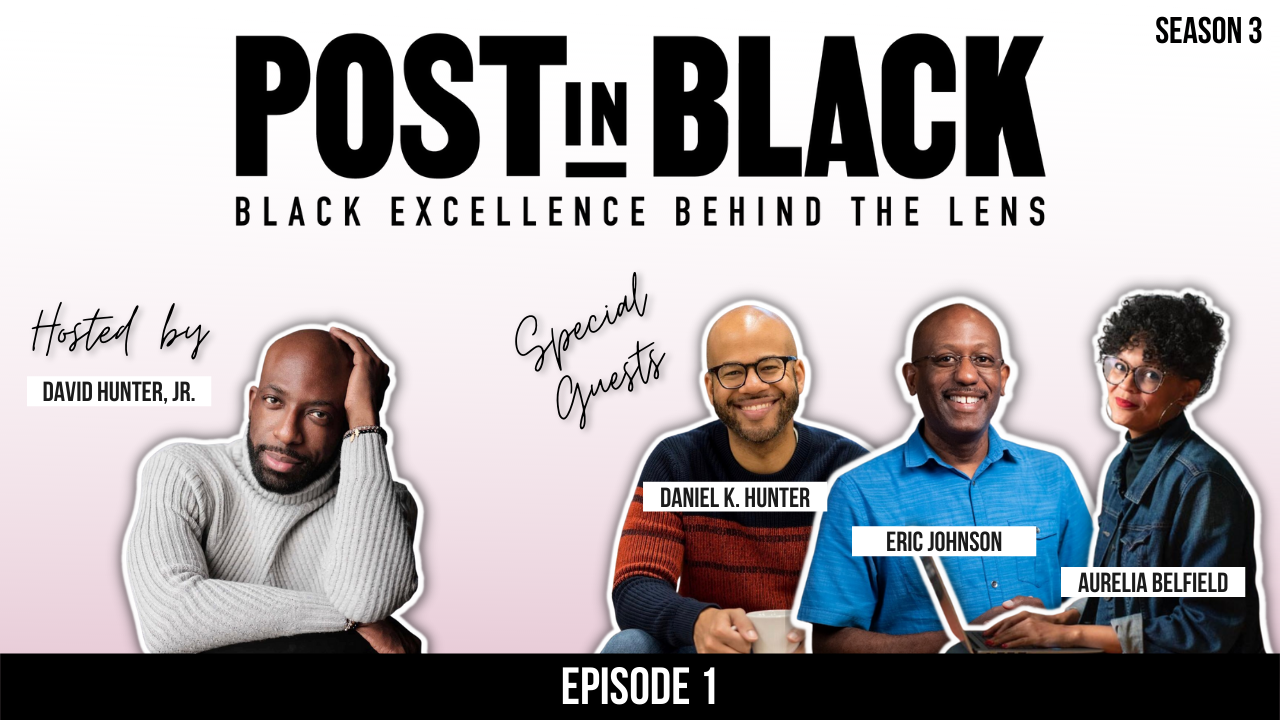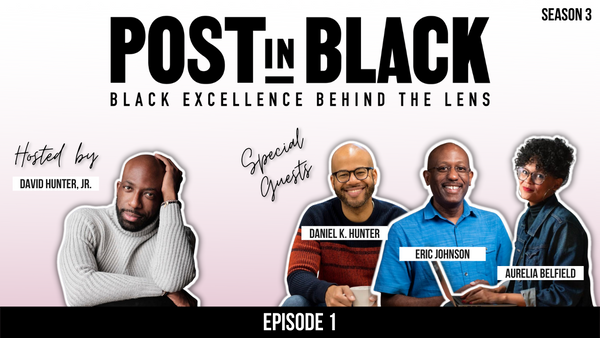 Post in Black is Back!!! Our host David Hunter, Jr., founder Daniel K. Hunter, and our producers Eric Johnson (SVP of Sound + Engagement) and Aurelia Belfield (Music Supervisor/Executive Producer) of Trailblazer Studios discuss our past seasons, what they look forward to in Season 3 and what they've been binge watching during our break.
Stay tuned for sneak peeks for Season 3 during the episode!