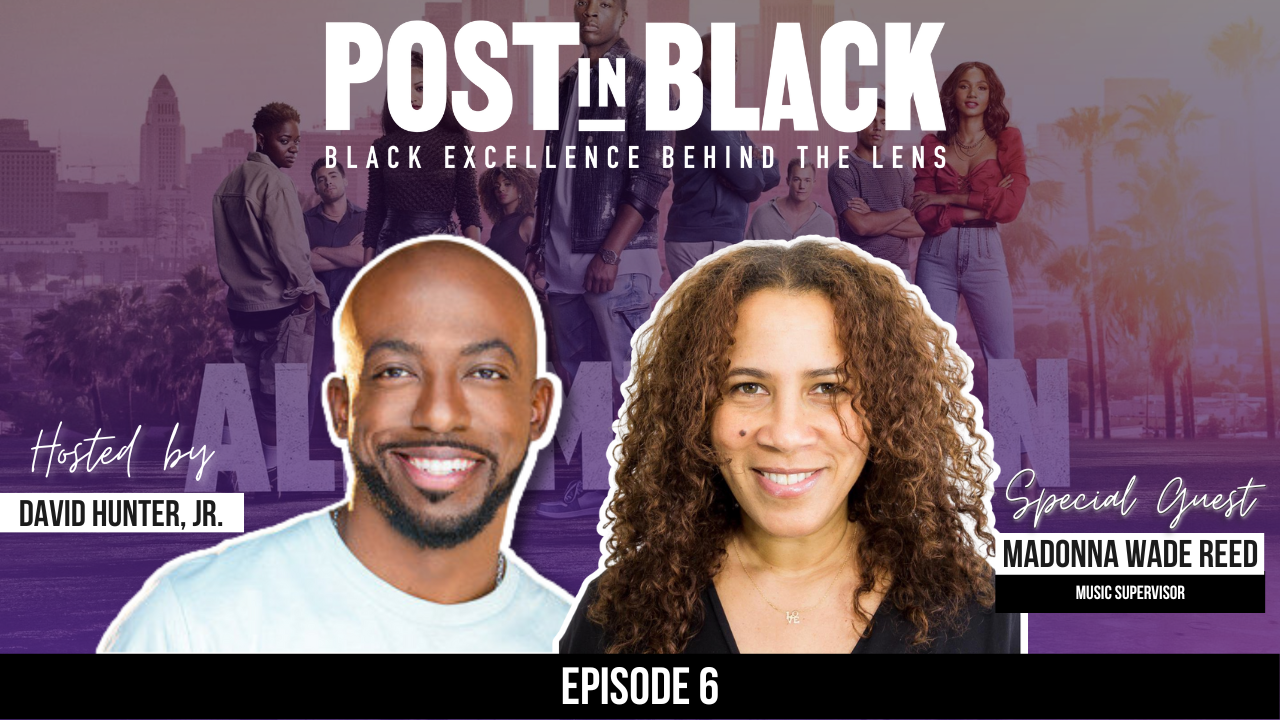 Madonna Wade-Reed's professional journey is an awe-inspiring one, decorated in good fortune, timing, talent and generosity. Some of Madonna's credits as a music supervisor include All American, Batwoman, American Crime, Smallville, One Tree Hill, Felicity and Reign, in which she won a Guild of Music Supervisors Award for Best Music Supervision for a Television Drama. Growing up in Montreal, Quebec, Madonna grew up with aspirations of making film and television series. The commitment was so strong, she moved from Montreal and landed directly in Hollywood, California with only $500 in her pocket.
In this episode, we discuss how Madonna's childhood dream led her to her current role as VP of Music Guild of Supervisors. Madonna talks about her Montreal to Hollywood transition, an early job as John Malkovich's assistant, working on her first film, Of Mice and Men and some highly anticipated major projects on the way. Candidly, we talk about earlier days in music supervision, the racial and gender dynamics that existed, how she navigated them, the changes she's seen and more.
Post in Black Newsletter
Join the newsletter to receive the latest updates in your inbox.
---