Lillian E. Benson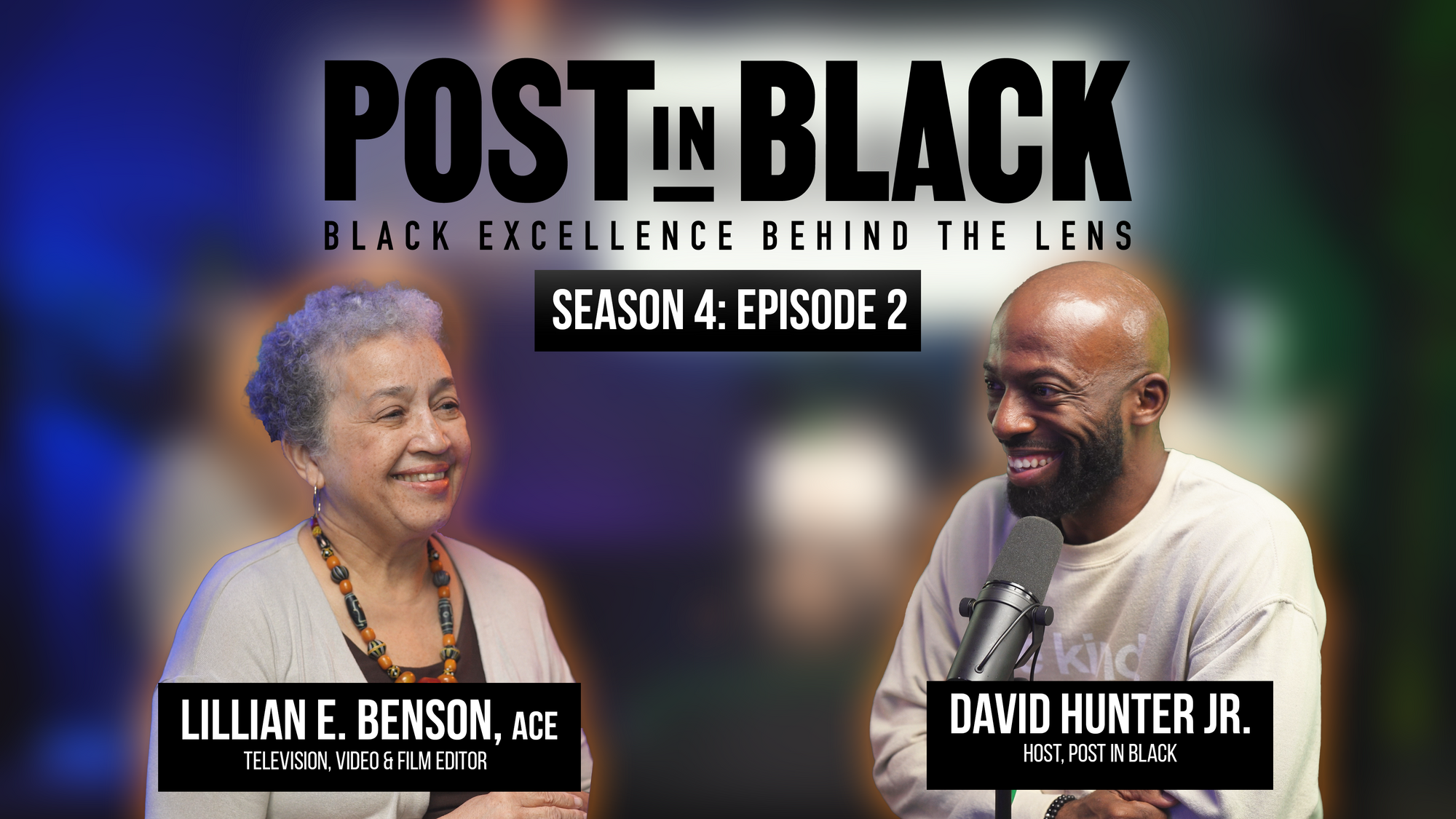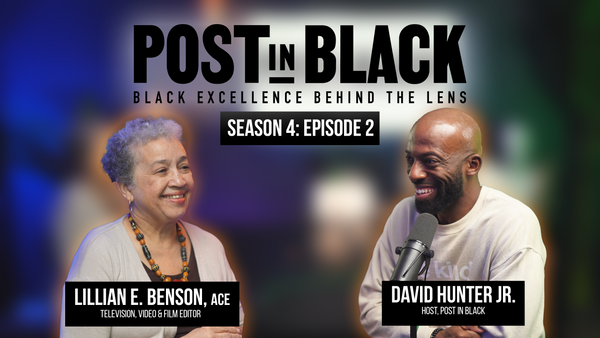 Our riveting conversation with Emmy-nominated editor Lillian E. Benson, ACE is refreshingly reflective and inspirational. With over 80 credits as an editor in film and television, Lillian's career spans over 4 decades. Lillian made history in 1991 when she became the first woman of color to become a member of American Cinema Editors.
In 2022, she was honored with an American Cinema Editors Lifetime Achievement Award for not only achieving a prolific body of work throughout her lifetime but also for mentorship.
Lillian's credits include the renowned and powerful PBS television series, Eyes on the Prize, Motown 40: The Music Is Forever, Soul Food (Showtime), Roots: Celebrating 25 Years, Celebrate! Christmas with Maya Angelou, Beyond the Steps: Alvin Ailey American Dance, Life Is Not a Fairytale: The Fantasia Barrino Story, Chicago Med, Greenleaf and John Lewis: Get in the Way, to name just a few.
Having grown up in Brooklyn, New York, Lillian retraces her early love for art as a child thinking back to 2nd grade and shares how the support and recognition from her family made it okay to 'fool around with art.' She talks about later becoming an art teacher and how a dog-walking gig for someone who was a documentary editor helped create her first internship.
Her reflection on the past, a nod to colleagues who helped encourage her along the way and her thoughts on the industry's slow tides of change when it comes to inclusivity and diversity in post-production yields a palpable sense of insight, hope and caution while offering valuable advice for creatives, artists and professionals, alike.