Jongnic Bontemps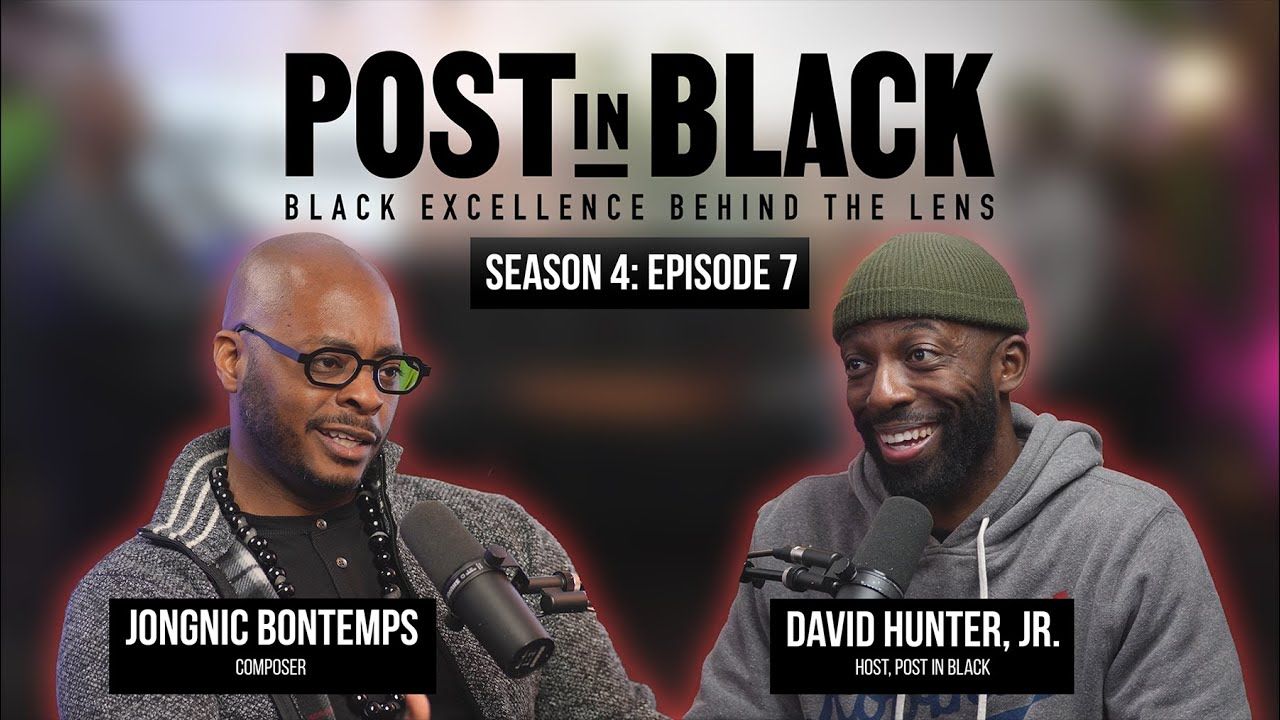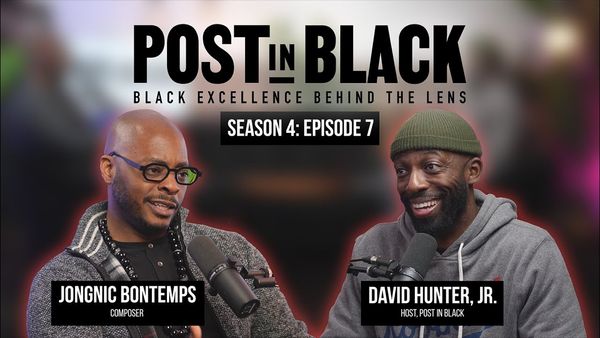 Just like a timeless melody, our conversation with composer Jongnic Bontemps, whose latest project is Transformers: Rise of the Beasts, was an unforgettable one. Hailing from Brooklyn, New York, Jongnic's musical journey began at an early age with a simple request. His mother really wanted to hear an organ in the house. The piano soon became Jongnic's best friend while his exploration grew to include performing in bands.
Because the journey of a creative is often sinuous, we talk about how he ended up heading to Yale University to become a lawyer and after another pivot, landed what ended up to be a 15 year career in tech. He became one of a few Black chief technology officers in Silicon Valley until he heard a calling from a much higher source. We talk in-depth about the journey from law to music to software development and ultimately the world of post-production as he's composed for over 50 projects.
We discuss the beauty of making and maintaining connections with other creators and the purposeful sustainability it can bring, which led Jongnic to composing for Transformers: Rise of the Beasts. His impressive credentials include projects like, The Land, United Skates, Boomerang (TV series), The Clark Sisters: First Ladies of Gospel, Sharia, My Name Is Pauli Murray, Godfather of Harlem, Creed II, The Secret Life of Pets, Unbroken, The Imitation Game, Godzilla, Carrie and the video games, Call of Duty: WWII and Redfall.