Jesse Dodd, ADR and Foley Re-Recording Mixer Discusses Decades-Long Career in Hollywood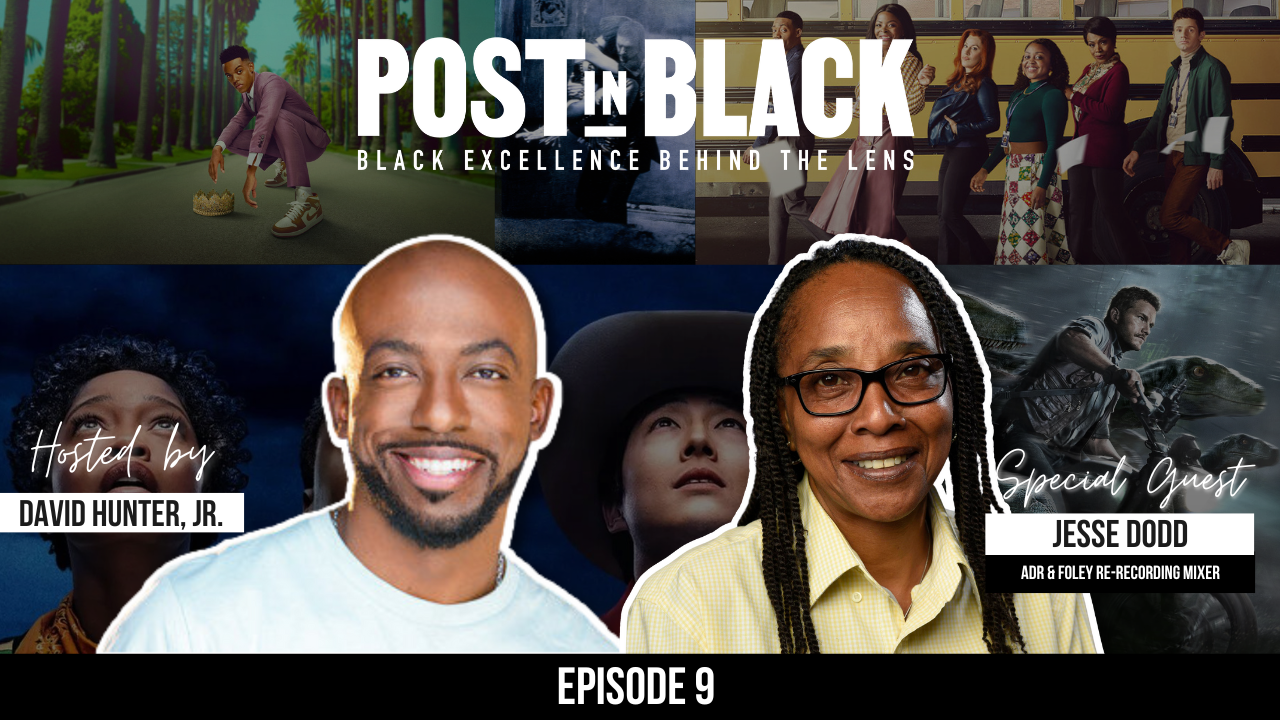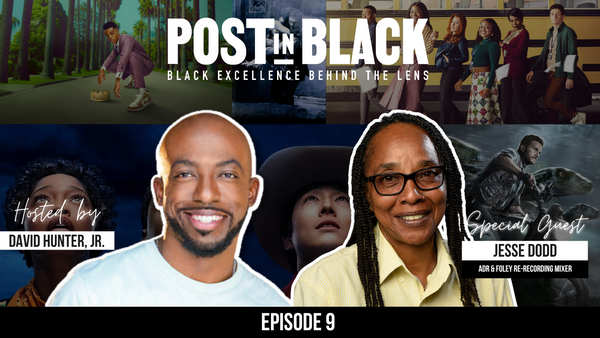 Born and raised in South Central, Los Angeles, ADR and Foley Re-Recording Mixer, Jesse Dodd has an astonishingly long list of credits that span decades. The California State University, Northridge grad's earliest projects were huge films, The Bodyguard and Thelma and Louise. Later on, Jesse's body of work expanded to include Abbott Elementary, Hacks, Bel-Air, Nope, Angelyne, Interview with the Vampire, Us, Black Panther, Brooklyn Nine-Nine, P-Valley, How to Get Away with Murder, Jurassic World and more.
From an early age, Jesse knew all along that the entertainment industry was an area of interest. Couple that with the inherent desire to 'pull things apart and put them back together again,' Jesse self-describes as a tinkerer, hence the perfect combo for the vast arena that is post-production.
During this interview, we cover technical aspects of ADR and what a foley mixer does, including how the pandemic ushered in a whole range of expanded and accessible technologies. We discuss older and newer barriers of entry and ways around those barriers for those interested in the work as well as the lack of people of color in these kind of post-production roles and why awareness is crucial.