James D Wilcox, ACE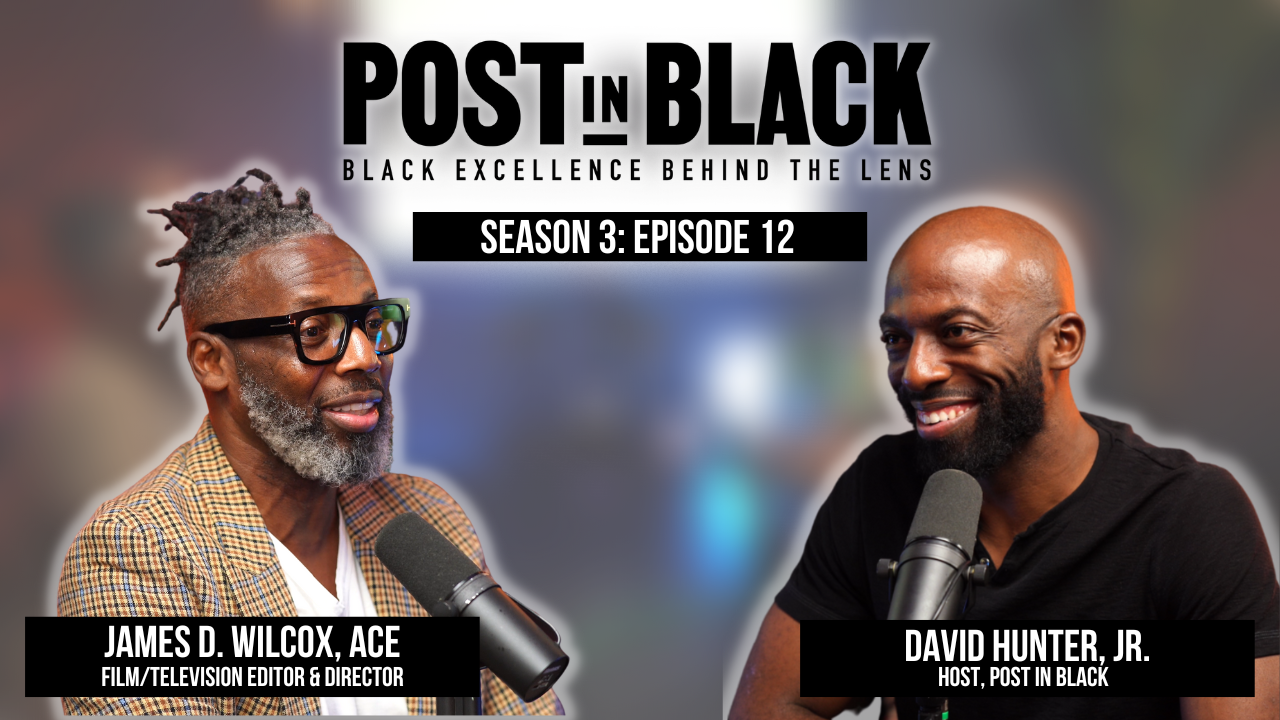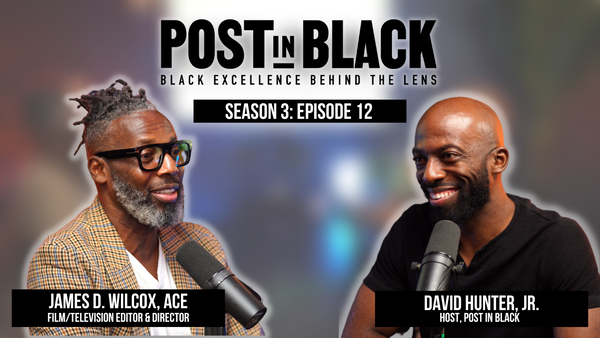 How His Fascination with Storytelling Led Him to Work with Ron Howard.
We learn that it was a series of ambitions and dreams that didn't happen, that helped steer James D. Wilcox, ACE, into a vastly successful career as an editor and director. Hailing from Pittsburgh, Pennsylvania, and later, going on to attend Clark Atlanta University, James secured a series of internships that helped usher him into a career as a news editor.
It was at that moment that James insists that editing found him and he later relocated to California. In this conversation, James talks about what it was like coming from Pittsburgh and having no linkage to Hollywood, and yet, his journey led him to work with legendary director, Ron Howard and edit projects like Genius and Hillbilly Elegy.
We get to discuss his latest film, also directed by Ron Howard, called Thirteen Lives, based on the real-life international story about a group of young soccer players and their coach who were rescued after being trapped for over two weeks in an underground cave in Thailand after a massive flood.
James' other credits include My Wife and Kids, Soul Food, Dark Angel, Everybody Hates Chris, Reno 911!, CSI: Miami, Roots (2016), and Raising Dion. James has also worked with James Cameron, Mario Van Pebbles, and Damon Wayans and is also a member of the Directors Guild of America and on the diversity committee of the Motion Picture Editors Guild.
Stay tuned for more episodes of Post In Black's third season as we continue to amplify the stories and experiences of Black professionals working in post-production. Look out for new episodes every second and fourth Wednesday.