From Researcher to Lead Senior Editor at National Geographic, Adam Lingo Shares His Experiences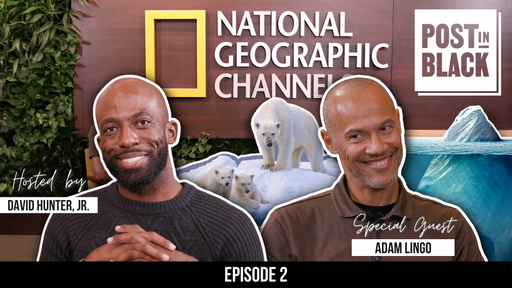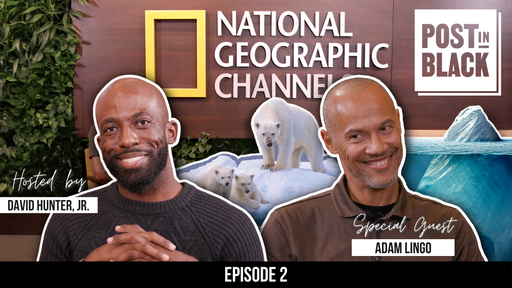 Adam Lingo, Lead Senior Editor at National Geographic, has been working in the industry for over two decades. On this episode, we talk to Adam, an Earlham College grad, who stumbled into editing by accident while looking for work in the Washington, DC area. Getting hired as a researcher for a small production company ended up landing him his first editing gig as an assistant editor for that same company, providing him with a solid basis for the real-world education he needed to go on to edit award-winning documentary projects.
Stay tuned for more episodes of Post In Black's third season as we continue to amplify the stories and experiences of Black professionals working in post-production. Look out for new episodes every second and fourth Wednesday.