Emmy-winning Sound Designer/Re-recording Mixer, Ken Johnson Talks About His Musical Journey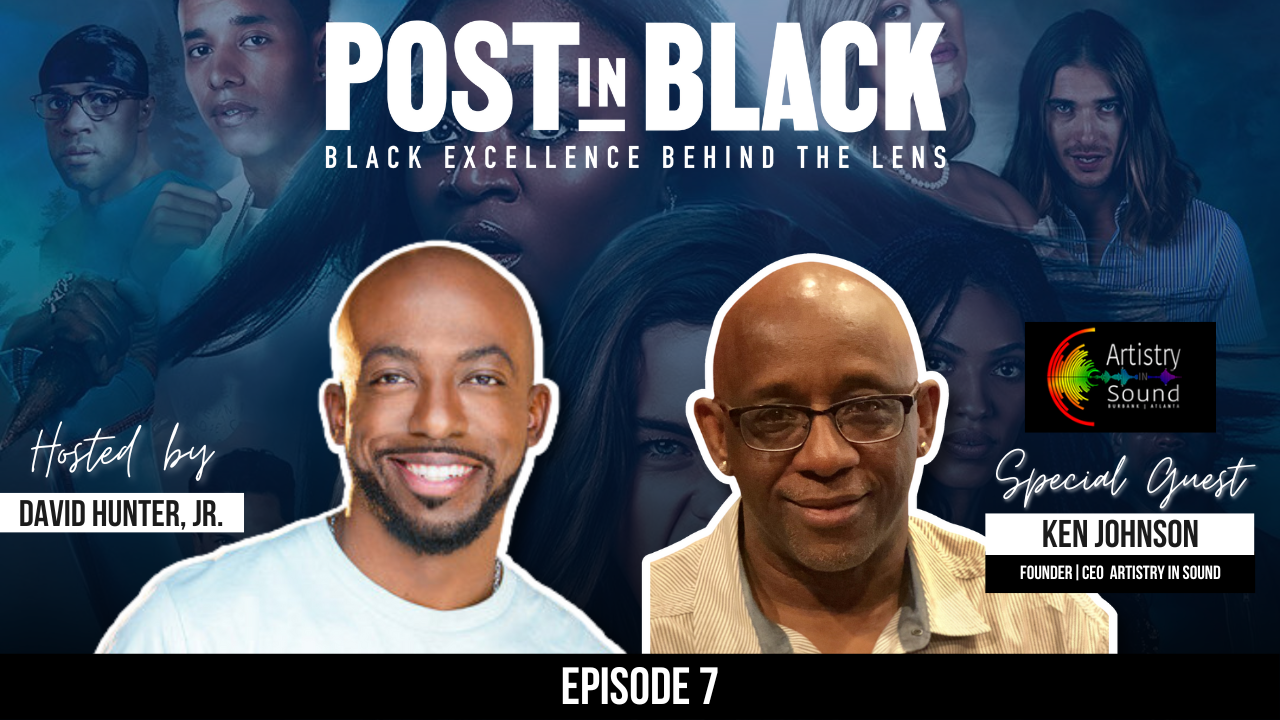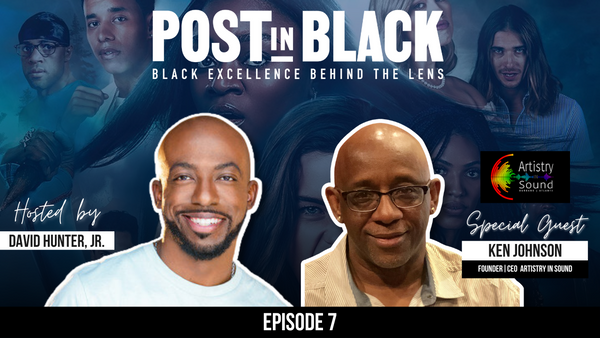 On this episode of Post In Black, we talk to 3x Emmy-winning sound designer and re-recording mixer, Ken Johnson, whose credits include Netflix's First Kill, The Proud Family: Louder and Prouder, Bigger, Diary of a Wimpy Kid, Black Lightning, American Soul, The Quad, It, Ballers, Mission: Impossible III, The Amityville Horror and a long list of eclectic films and series that span decades.
During this conversation, Ken shares how his love of music at an early age and the technical side of it, manifested into an expansive career in the sound and mixing aspect of post-production. In 2005, out of frustration in feeling limited by what the industry was offering him as far as opportunities, Ken started his own company, Artistry In Sound, Southern California's only Black-owned post sound facility.
Dig into this conversation! Also, nestled within is valuable advice to those who might feel that talent and talent alone will unlock access in the entertainment industry and how Ken's company is doing what it can to help the post-production space in Hollywood be more inclusive.