Dominique Ulloa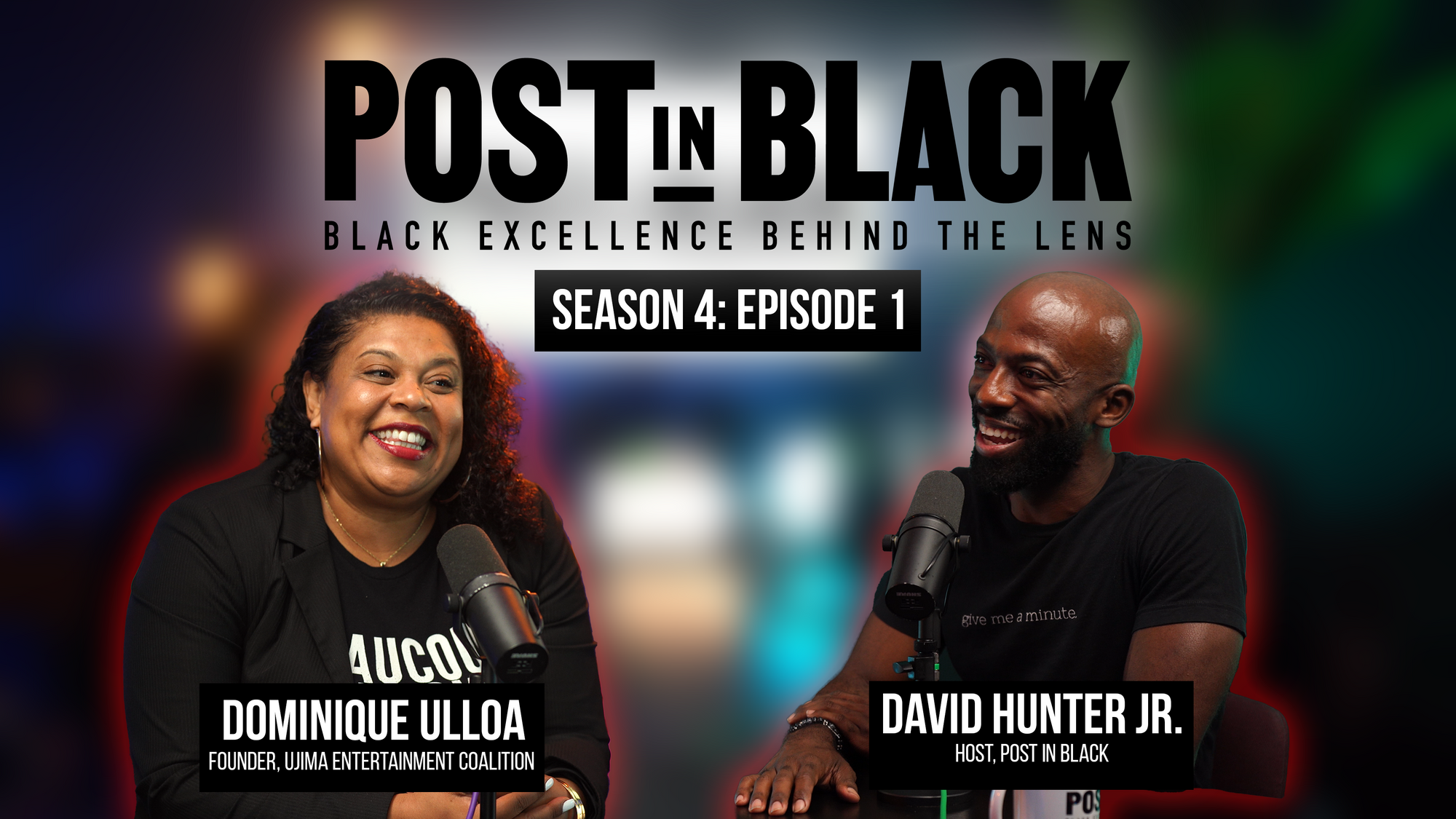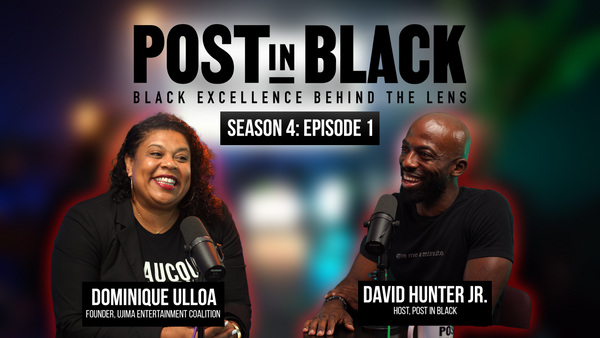 Peabody Award-winning editor, Dominique Ulloa, founder and chair of Ujima Entertainment Coalition, takes us on an awe-inspiring and brilliant journey as she shares how her unconventional pathway into post-production led her to creating her own company.
Holistically unsatisfied with her career as a property manager, she decided to leave it behind and enroll as a full-time student at California State University, Los Angeles, majoring in Radio, Film & TV. Not long after her temporary position turned into a staffed post-production operations role at The Oprah Winfrey Network, Dominique talks about why she wanted to use her industry experience to empower others by building a community dedicated to championing Black excellence and providing a safe space for Black creative professionals.
This episode is a truly special one for those on the outside, looking in, especially if you're wanting to find a relatable illustration as to why, at any moment, your own powerful re-creation can manifest into something bigger than yourself. Dominique shares her views on creating community, challenges Black people face within the post-production realm of the entertainment industry, how to navigate the space and why you should never give up.