Dara Taylor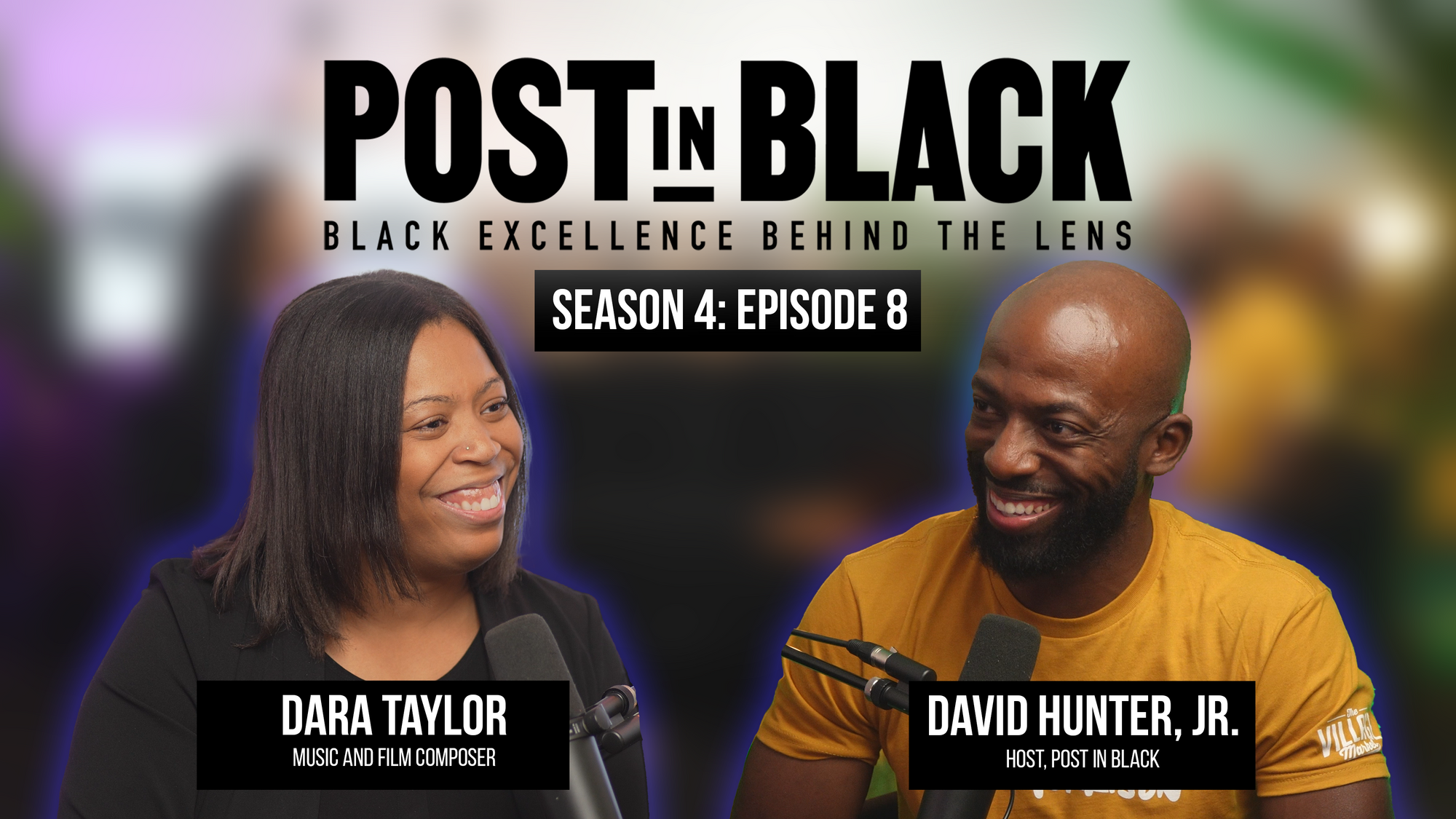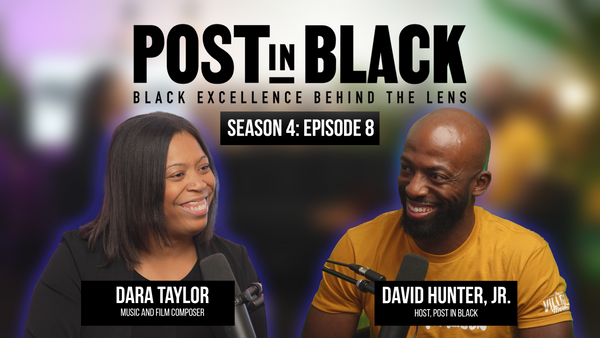 On this episode of Post In Black, we talk movies and music with film and TV composer, Dara Taylor. Born in Poughkeepsie, New York, Dara grew up a little outside of Buffalo. We talk about how, between both of her parents, there was a mutual love of music that found its way to her. Hence, she thought every home had a 'record room.' Her mother, a church choir director, was the first person to teach her about music arrangement and instrumentation.
So, how did Dara go from being a computer science major to composing for her latest project, the feature film, Strays? We get into it as well as the 'aha moment' when she decided that music in film and television was the adventure she was destined to take. In this really great and expanding conversation, Dara shares advice for those interested in film and TV composing. We get her perspective on starting out in the industry, navigating it through relationships and rejections, and the comedy, Strays, starring Jamie Foxx and Will Ferrell.
Dara was nominated for a Society of Composers and Lyricists Award in 2023 for The Invitation. Her credentials include Tender Bar, directed by George Clooney, The Noel Diary, HBO Max's Little Ellen, Barb and Star Go To Vista Del Mar, Curious George: Cape Ahoy, Amazon's The Boys Presents: Diabolical, American Refugee, Echo Boomers and both Netflix series, Bookmarks and Trial By Media.